About "Our Home: An Eastie Community Archiving Project"
Long a fishing site for the native peoples of the area, the five islands that make up East Boston (Bird, Noddle's, Apple, Governor's, and Hog) were first settled by Europeans in 1633.  After a notable shipbuilding period in the 1800s, the area later welcomed wave after wave of immigrants to the immigration station located in the neighborhood, often referred to as Boston's "Ellis Island." Many recent arrivals stayed and made their homes in the neighborhood-- mingling with already established groups with different languages, religions and cultures.  Because immigration and integration are challenging processes, East Boston has developed a longstanding tradition of welcoming and supporting recent immigrants. 
We aim to find, collect, and make available the history of this vibrant neighborhood.
Our Home: An Eastie Community Archiving Project, a collaboration between East Boston residents, the ICA, Artist Anthony Romero, Northeastern's NULawLab, and area nonprofits, aims to activate East Boston's activist past by hosting history capturing and storytelling events for residents and making the material available for research as part of Northeastern University's University Archives and Special Collections.
For more about Our Home, our goals, and the people behind the project, view our About Page.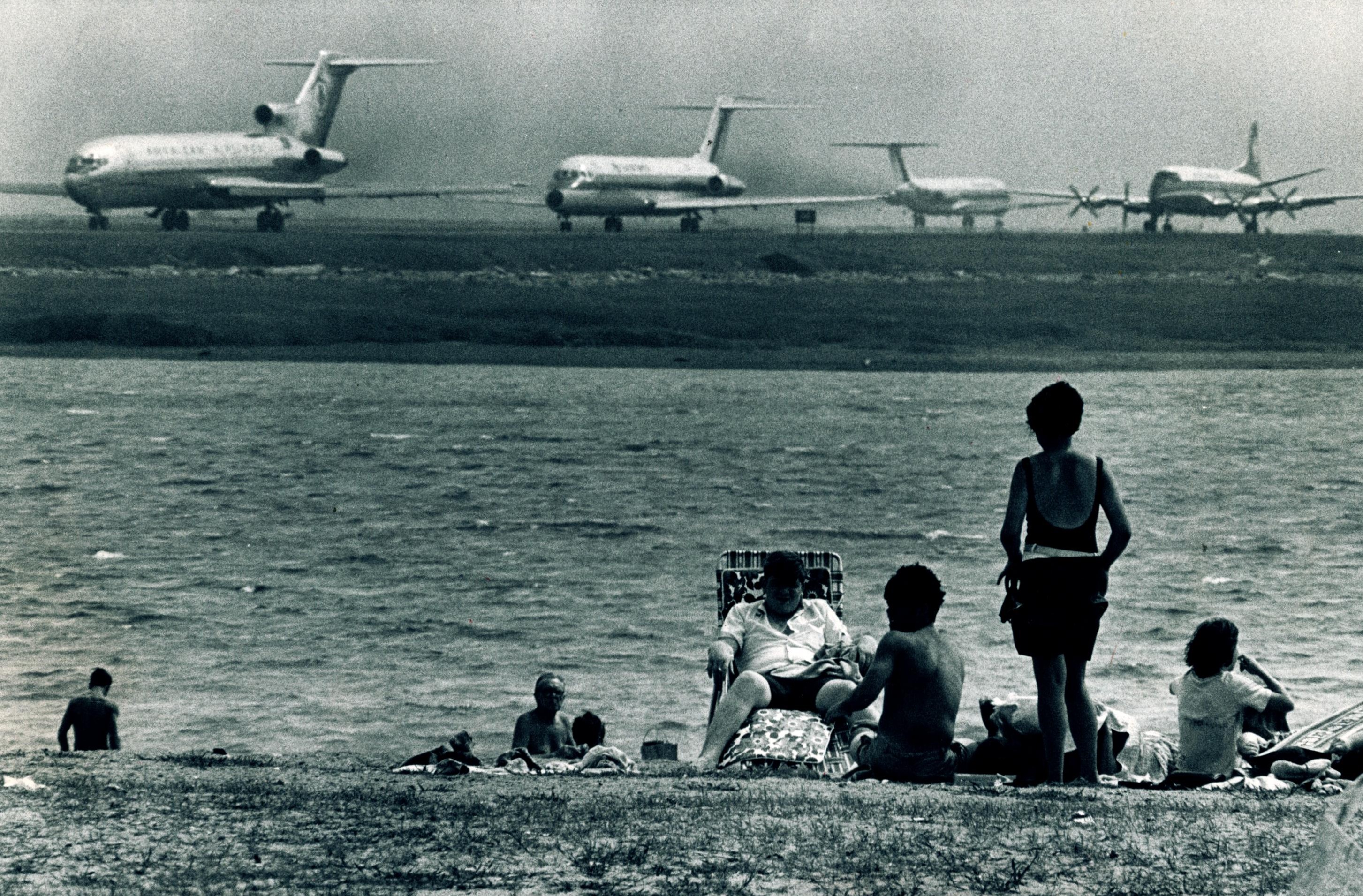 Northeastern's Collections
Northeastern houses several collections that highlight the history of East Boston. Use the links below to access finding aids and digitized materials for each collection. The collections include "Our Home: An Eastie Community Archiving Project," which has been fully digitized, and several unprocessed or partially processed materials, such as the Mary Ellen Welch Papers or the East Boston Community News Archive, and many more. To see the full list of collections that Northeastern has available, visit our Collections page. To view a collection at the Archives, especially unprocessed collections, please contact us.